About us
ROSSI AERO Group is a leading supplier to the global aerospace industry, on-demand manufacturing of small and medium series parts, repair and maintenance.
Specialized in the creation and production of structural parts and sub-assemblies with high added value. ROSSI AERO Group is highly regarded for its know-how, both in precision machining of alloys and hard metals, sheet metal work, surface treatment and assembly.
Customer satisfaction, meeting lead time and quality are part of the DNA of ROSSI AERO Group. The Group operates three sites in the Toulouse aera, close to its customers. ROSSI AERO Group holds a key position in the supply chain of the aerospace industry and is widely recognized as a strategic supplier of Airbus.
ROSSI AERO Group also has high-end equipment, robotics and process automation.
As a major player in reactivity and speed-shop activities, ROSSI AERO Group is set to play a determining role in a context of business recovery within the civil and spatial aeronautics industry.
OUR VALUES : A HUMAN-SIZE ORGANIZATION !
ROSSI AERO corporate culture is based on four values :
Trust

Commitment

Excellence

Accuracy
OUR DNA
Lead time,
Quality, and Responsiveness
CSR AT ROSSI AERO GROUP : OUR VISION, OUR COMMITMENTS
Focused on its core values, ROSSI AERO Group aims to play a part in building a prosperous and sustainable world. 
The CSR governance of the Group is focused on  :
          

Develop professional skills

         

Promote internal mobility

       

Promote professional growth and development of all our employees

       

Enhance diversity
CLIMATE AND ENVIRONNEMENT
Reduce waste

Reduce consumption

Lower pollution emissions

Comply with regulations
COMPLIANCE, QUALITY AND SAFETY
Quality approach to achieve our objectives : quality, lead time

Security approach to avoid emerging risks 
OUR KNOW-HOW !
46 years of Expertise !
R1 & D1
OUR CERTIFICATIONS
OUR INDUSTRIAL SOLUTIONS

SPEEDSHOP SERVICES

SERIAL MANUFACTURING SERVICES

MRO SERVICES
Our expertise
Besides a perfect control its supply chain, the ROSSI AERO Group, has a complete professional expertise in-house.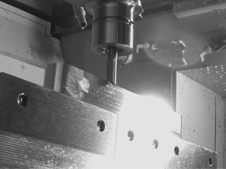 Machining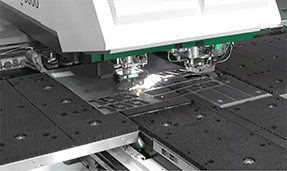 Boilermaking
Sheet Metal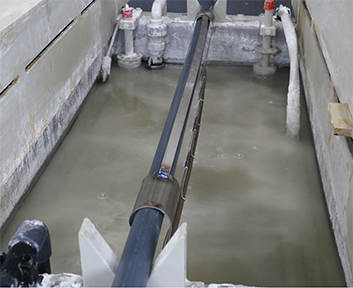 Surface
Treatment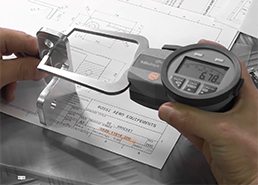 Quality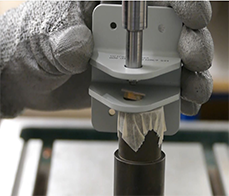 Assembly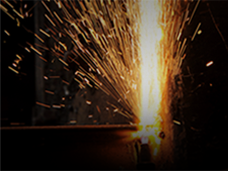 welding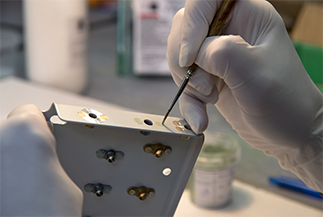 painting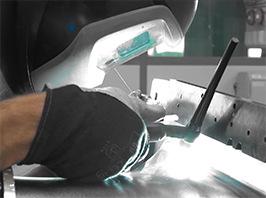 Tooling
Service
ROSSI AERO ACADEMIE

ROSSI AERO ACADEMIE was created in 2020 in order to train its future employees in specific aeronautical jobs.
Objectives of the training center :
Promote corporate culture
Train new employees
Develop professional skills
Based on multi-generational training to pass on knowledge, know-how and corporate culture leading to tutoring excellence.
A 140 m2 training room
A 50m² classroom
A 70 m2 workshop
Many programs available (Boilermaking, Quality, Assembly, Machining) to train you !
Our locations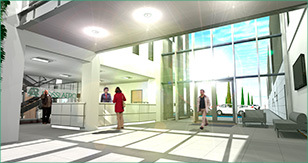 Site de Eurocentre
3 Avenue du Girou,
Zone Eurocentre
31620 Villeneuve-lès-Bouloc
Tél : 05 62 22 08 90
Headquarters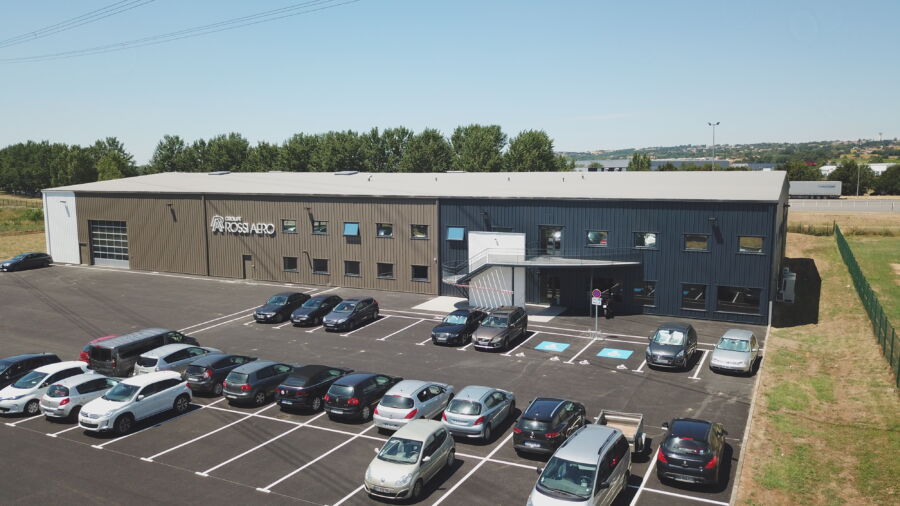 Site de Eurocentre 2
7 Avenue du Girou
31620 Villeneuve-lès-Bouloc
Tél : 05 62 22 08 90
Storage — MRO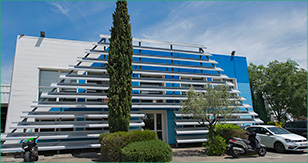 Site de Muret
18 Rue Jean François Romieu
31600 Muret
Tél : 05 61 51 94 94 
Sheet metal
End quote
Years of crisis are by definition periods requiring agility, combativity and resilience.
ROSSI AERO Group has since March 2020 decided to participate in the consolidation of the French aeronautics sector supported by the Tikehau ACE Capital sector fund.
This strategy should ensure our autonomy in order to guarantee our service to customers. We also participate in a group synergy alongside major players in the sector for more structural and collective strength.
Mathieu ROSSI